ABOUT US
The Best Record Mailer is an independent, small business located in Tennessee. We know you get tired of records getting damaged in the mail and we know your customers hate it, too!
Locally sourced in Tennessee, our mailers are designed for fast packing and will provide ultimate protection to LP's. Try us and your customers will thank you!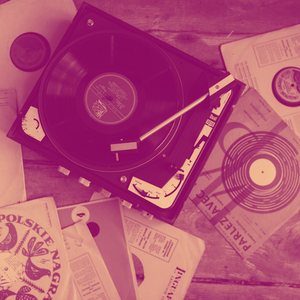 How it started
After being vinyl collectors and doing some online selling ourselves, we noticed a huge void in the packaging available for properly shipping vinyl records. That's when we designed our own box so that we could make sure records were arriving to their new homes in pristine condition.

Previously, square shaped LP mailers were the standard, but these boxes did not prevent the corners of the LP sleeves from dings and dents during transport. The Best Record Mailer is specially designed with extended edges that will take the impact of mishandling, being bumped, dropped, or anything else that can happen during shipping.
The LP3 mailer was our first design.
It fits around 1-3 LP's with space for cardboard support pads. It's a quick-packing mailer that only requires one strong piece of tape to secure it closed.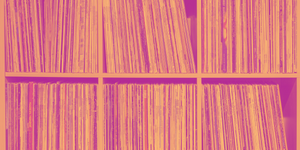 How It's Going
After successfully using this mailer for years, we designed a second one (LP5) to accommodate larger orders and provide just as much protection.

Rather than only using these designs for ourselves, we wanted to spread the benefit to record stores and sellers all over the country. We started promoting The Best Record Mailer with local record stores, record labels, and sellers in Middle Tennessee and we received such great feedback that we want everyone shipping records in the best way possible.